Year 6 Virtual Open Evening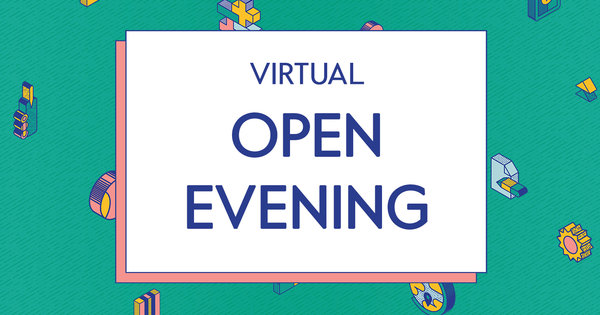 Seven Kings School are delighted to confirm that our 'Virtual Open Evening' for pupils looking to apply for places in Year 7 for September 2023 will take place on the evening of Thursday 6th October.
The evening will be hosted on our Google platform using a unique username and password.
This programme is targeted at September 2023 External Year 7 applications. Our current Year 6 will receive a separate invite for their 'Open School Programme & Tours'.

To register for the 'Virtual Open Evening', please click here to complete the Google Form to register by Monday 3rd October. Follow up communication, including your unique username and password, will be shared via email.

We will also be hosting tours during school hours on Friday 14th October and Thursday 20th October. Information on how to book tours will be included in the follow up communication and before Thursday 6th October.